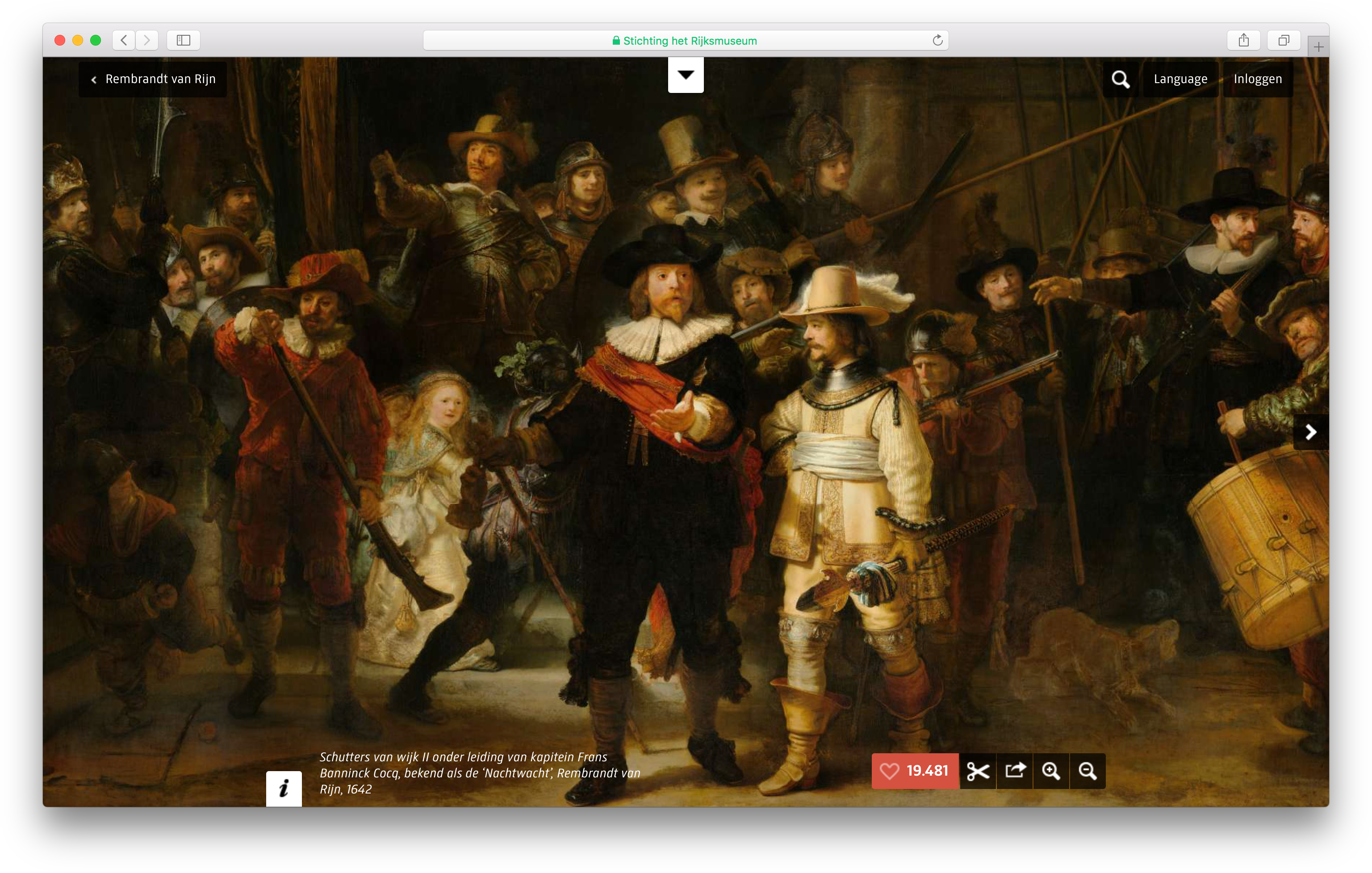 Taking the Eregalerij stroll from the comfort of anywhere else.
The collaboration between Fabrique, Q42 and Rijksmuseum is well known, having created the website and the Rijksstudio with over 400.000 user made collections together. Since joining the team, I worked on the website overhaul, a new way of navigating the Rijksstudio, the new Rijksmuseum app, the award-winning Rijksmuseum webshop and the professional site dedicated to the dutch explorer Robert Jacob Gordon.
Rijks studio
In the train, on the sofa and in the museum. The Rijks studio means having the entire Rijks collection at your fingertips. Create collections to share your interest in moustaches with others or to plan your trip through the museum itself.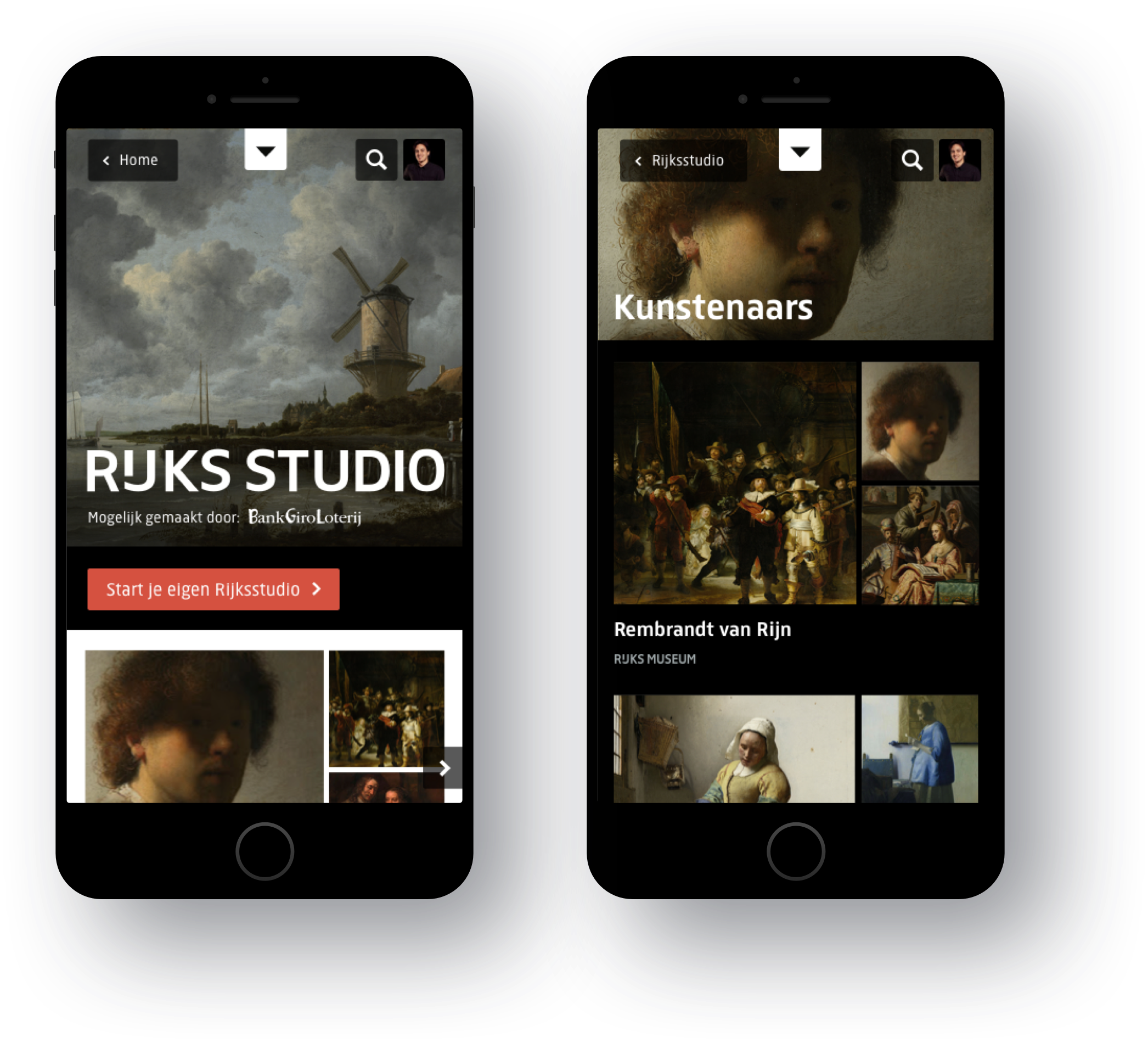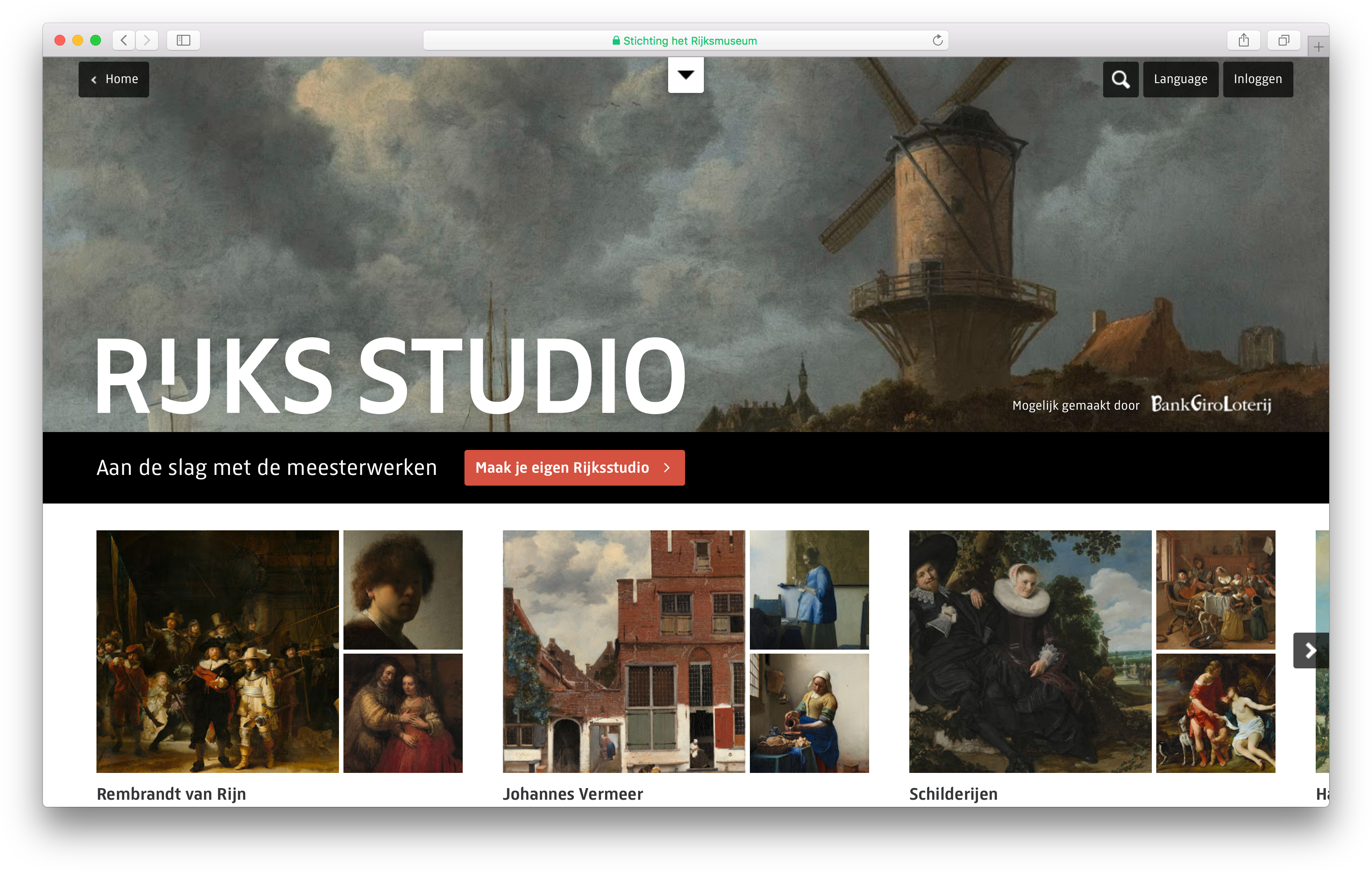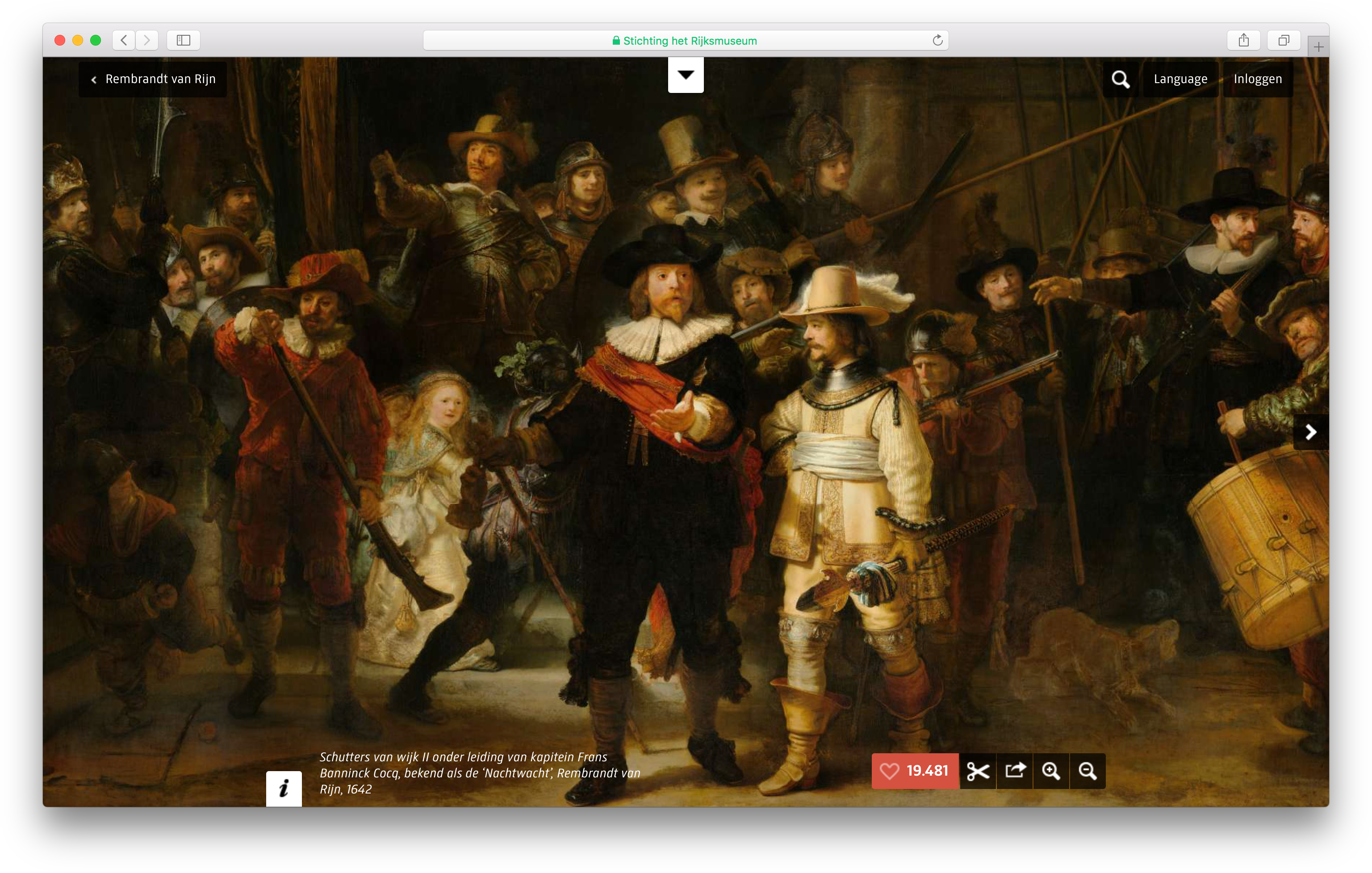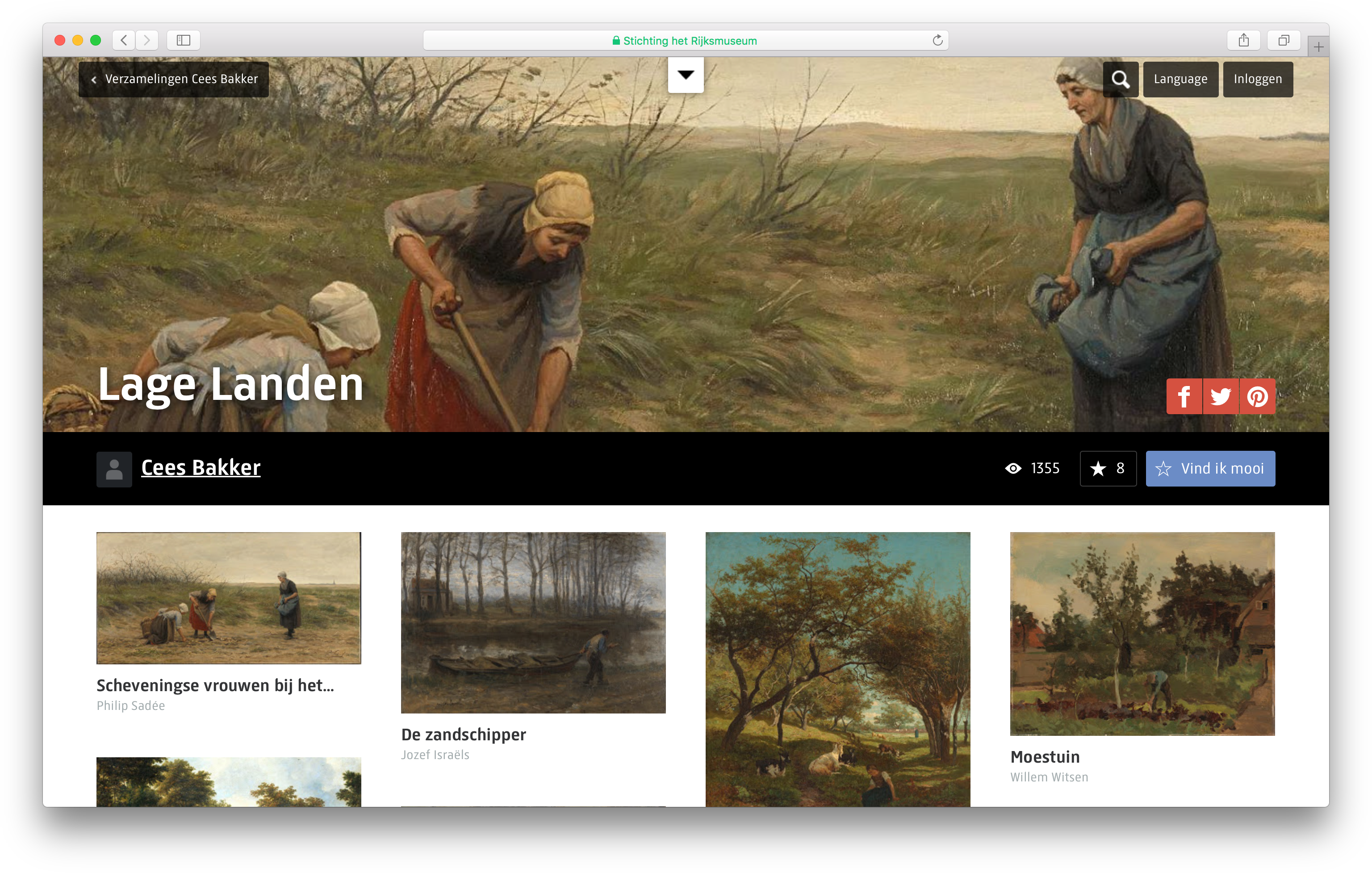 Rijks shop
Supporting the digitization of the museum, other services have also been given a well-deserved treatment. Putting the Rijksmuseum flavoured products on display like exiting through the gift shop.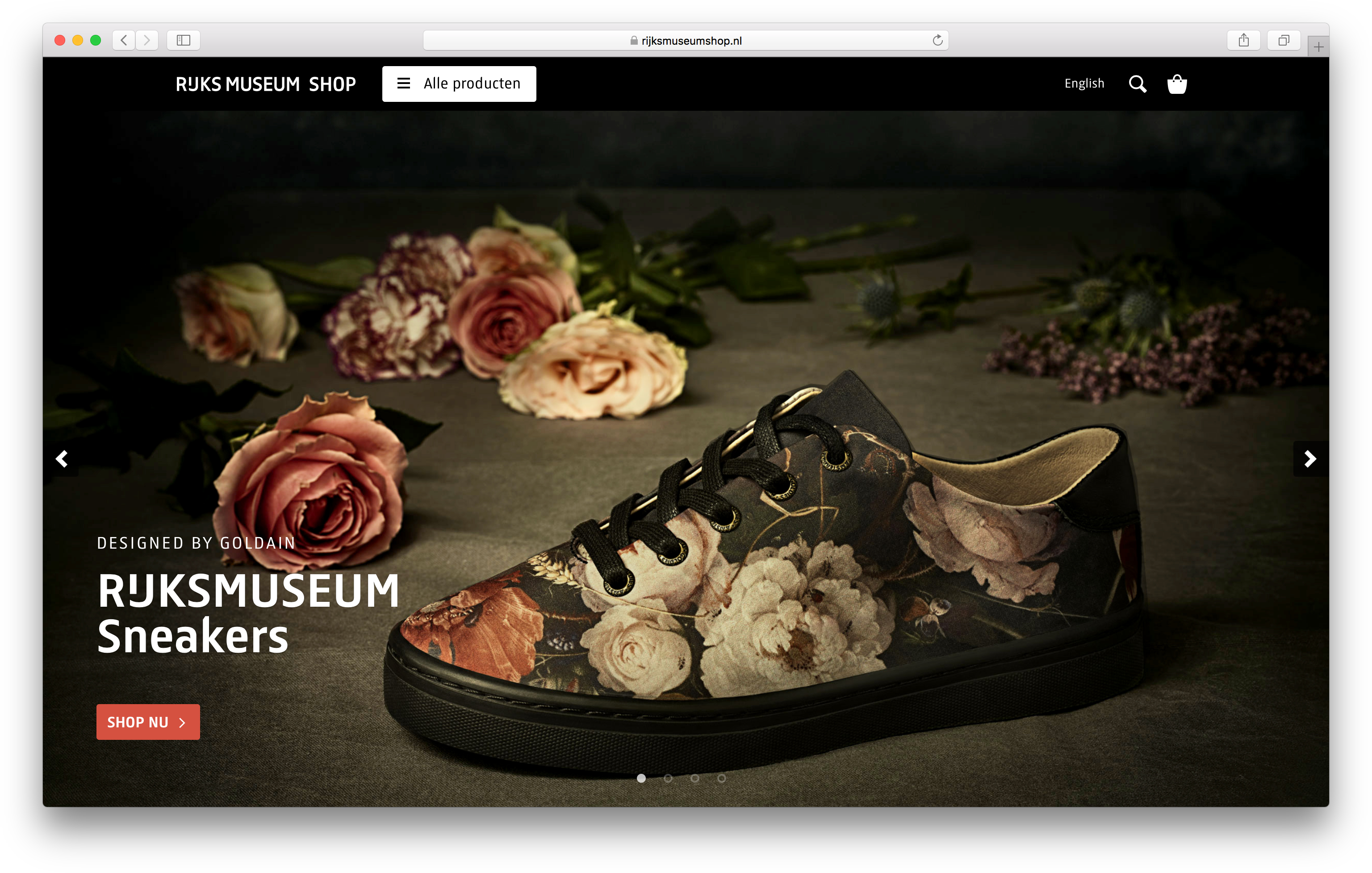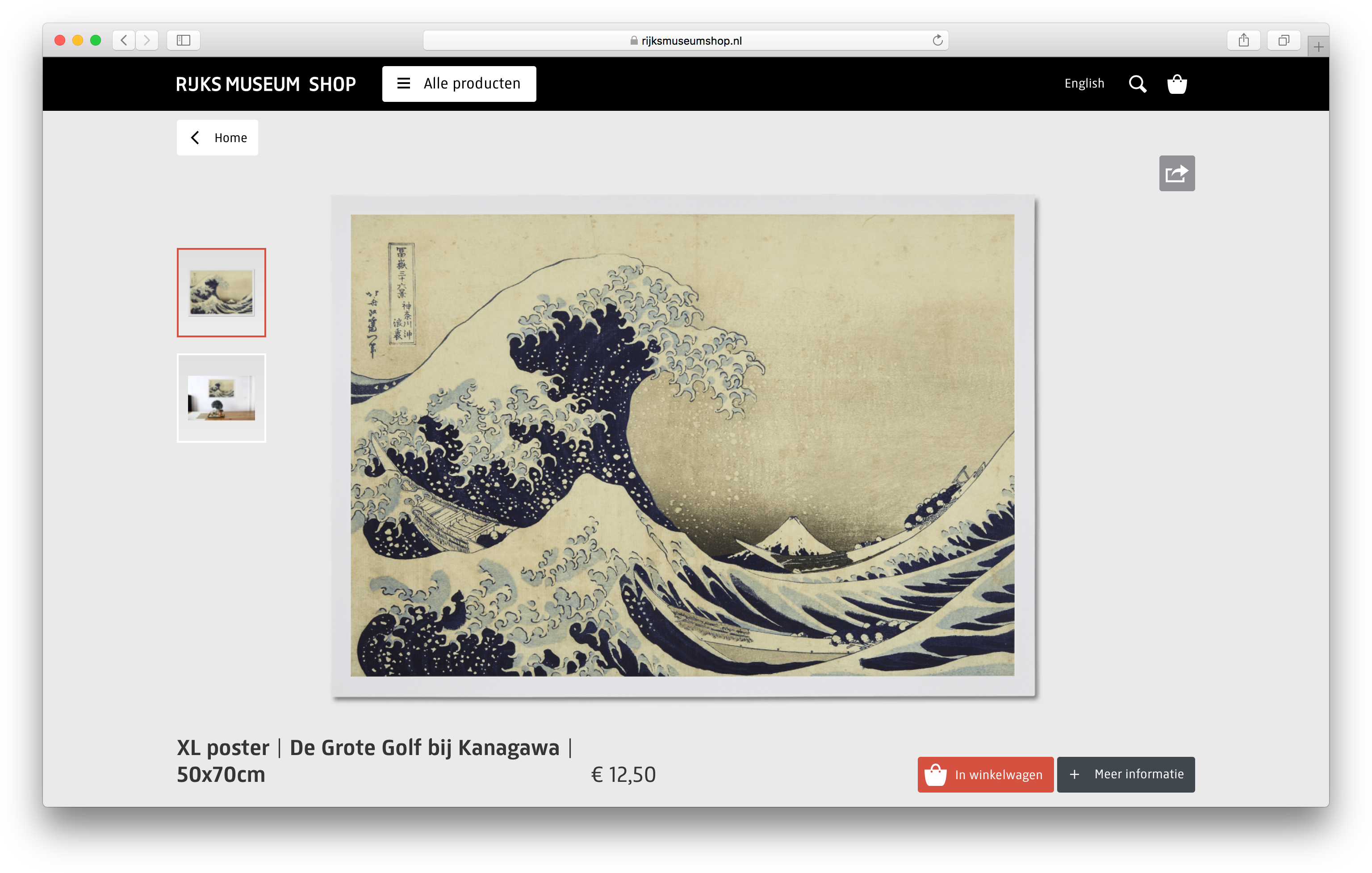 Robert Jacob Gordon
Gordong was a renowened dutch explorer, soldier, artist, naturalist and linguist from Scottish decent. In the 17th century, he explored South Africa and journaled his findings in never-before-seen detail. The Rijksmuseum aims to reunite all his drawings, maps and writing for professional consultation.